Saint Vincent and the Grenadines bank account
One Time fee only
€

199,90
Benefits
Transparency – Best services
No taxes for foreigners !
24/7 Internet banking and payments
Offshore administration
Secure email communication
Send and receive funds by international wire
IBAN and SWIFT/BIC payments
No personal visit required
Cash management (major currencies)
Approval guaranteed!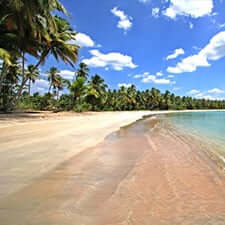 ---
With no direct taxation, Saint Vincent and the Grenadines are a great offshore financial center. Saint Vincent and the Grenadines offers a full range of financial services and products, including: asset management and protection, commercial banking, company formation, investment management, fund administration, private banking and support services.
---
Account opening by mail
Quick and easy ! Save time and money
The bank account can be opened by mail or correspondence.
---
About the bank
Always the best choice !
Reliable and cooperative financial institution in British Virgin Islands
---
Account language
You will be understood !
English
---
Our guarantee
No restrictions – Money back !
If the bank denies your account application, our company will refund the service fee. If you decide to cancel your account opening after you have ordered our service the refund will be excluded!
---